ABOUT COTERIIE
Do Life Confidently
OUR MISSION
Defeat stigmas surrounding men's self-care.
OUR ETHOS
Inspired by those who choose to live life on their own terms. Our rebellious spirit rejects the social construct of male identity that promotes stereotypes and constant propaganda telling us to "act tough" or be "aggressive" in order to prove our masculinity. We envision a society in which men evaluate themselves based on their "wellness" rather than their "manliness." Coteriie is here to serve as a rich resource for men who have unanswered questions. Simultaneously, we'll measure our success in terms of impact rather than sales.
DO LIFE BOLDLY
Whether you prefer a well-groomed or rugged appearance. We make it simple for guys to be stylish, comfortable, and confident. Our carefully curated collection of products is made responsibly with ingredients you can trust.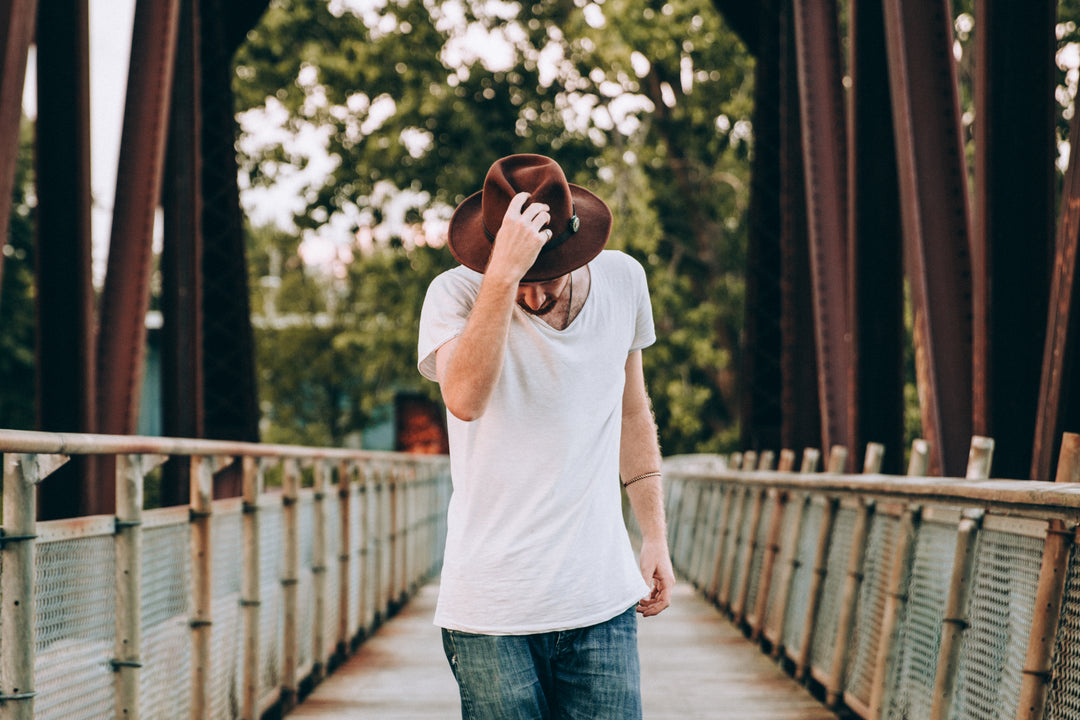 DO LIFE AUTHENTICALLY
Got questions? We have answers. With helpful information and insights from today's leading experts, you can stay informed and on top of your grooming regimen.
DO LIFE DIFFERENTLY
We're creating an impactful, diverse, and inclusive community.